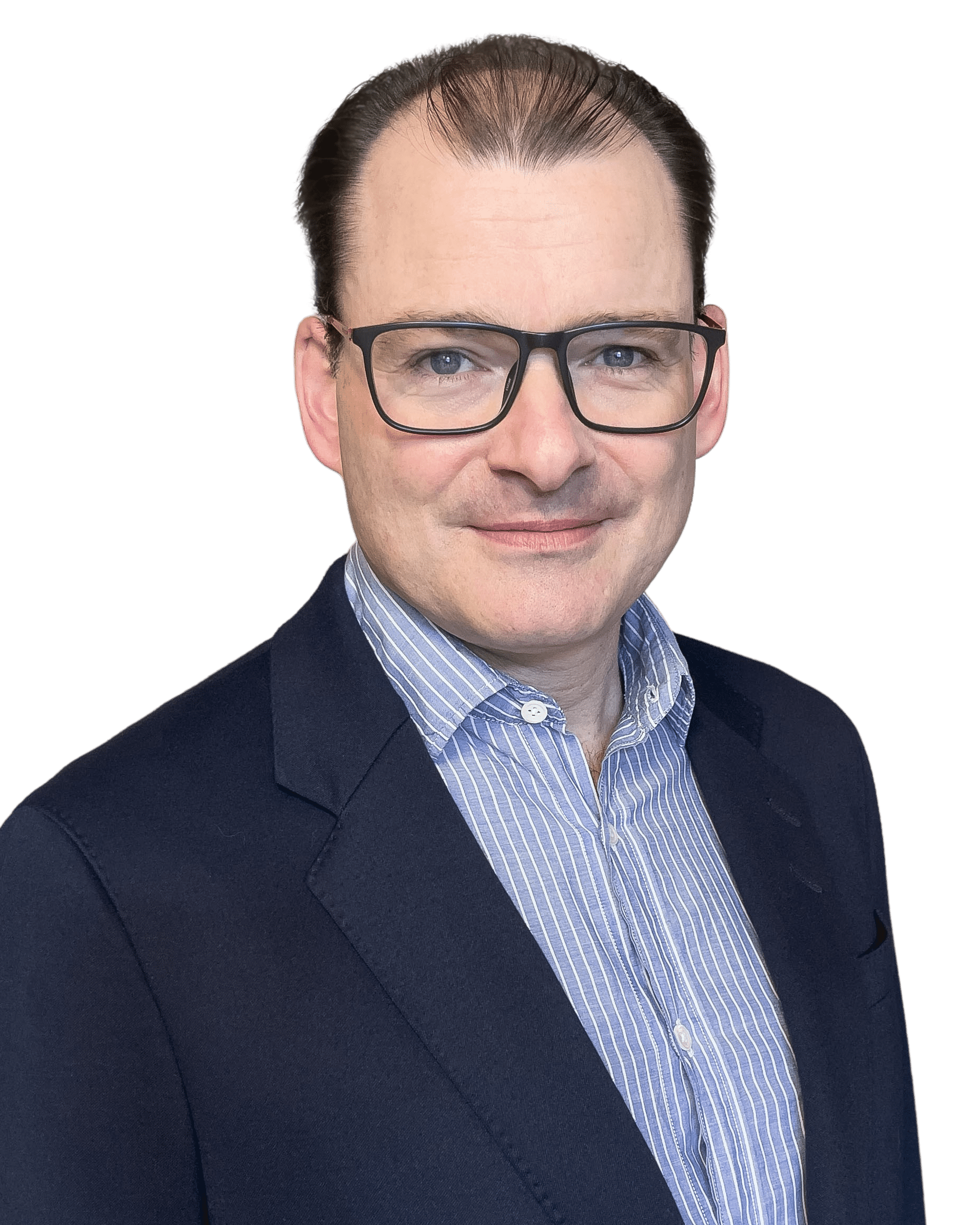 シニアアソシエイト
Attorney-at-Law (Germany), Certified IP Lawyer, LL.M. (VUW)
Location
ミュンヘン(ドイツ)
About Thomas
Thomas is a German lawyer and a certified specialist for intellectual property law.
During his education Thomas was working in the cinema sector, his love for films and arts paved the way for his interest in intellectual property and copyright. To learn more about the international aspects of intellectual property (especially in the common law world) he completed his postgraduate studies in New Zealand and graduated as Master of Laws from Victoria University of Wellington. These studies also involved an internship at the Intellectual Property Office of New Zealand (IPONZ). In 2006 Thomas started his career at a well-known intellectual property law firm in Munich.
Thomas has been successfully assisting clients in both contentious and non-contentious intellectual property matters including trademarks, designs, copyright, patents, utility models and unfair competition law, before German courts for many years. He has also represented clients from different industry fields in numerous cases before the German Patent and Trademark Office (DPMA) and the European Union Intellectual Property Office (EUIPO).
His clients appreciate that he can explain complex legal issues in plain and clear language and that he applies a pragmatic approach.
Thomas is a member of GRUR (German Association for the Protection of Intellectual Property and Copyright) and the Munich Bar Association (Rechtsanwaltskammer München).
Read more
Qualifications
Law degree (University of Augsburg and LMU Munich)
First and second state exam
Attorney-at-Law (Germany)
Certified IP Lawyer
Master of Laws (VUW)