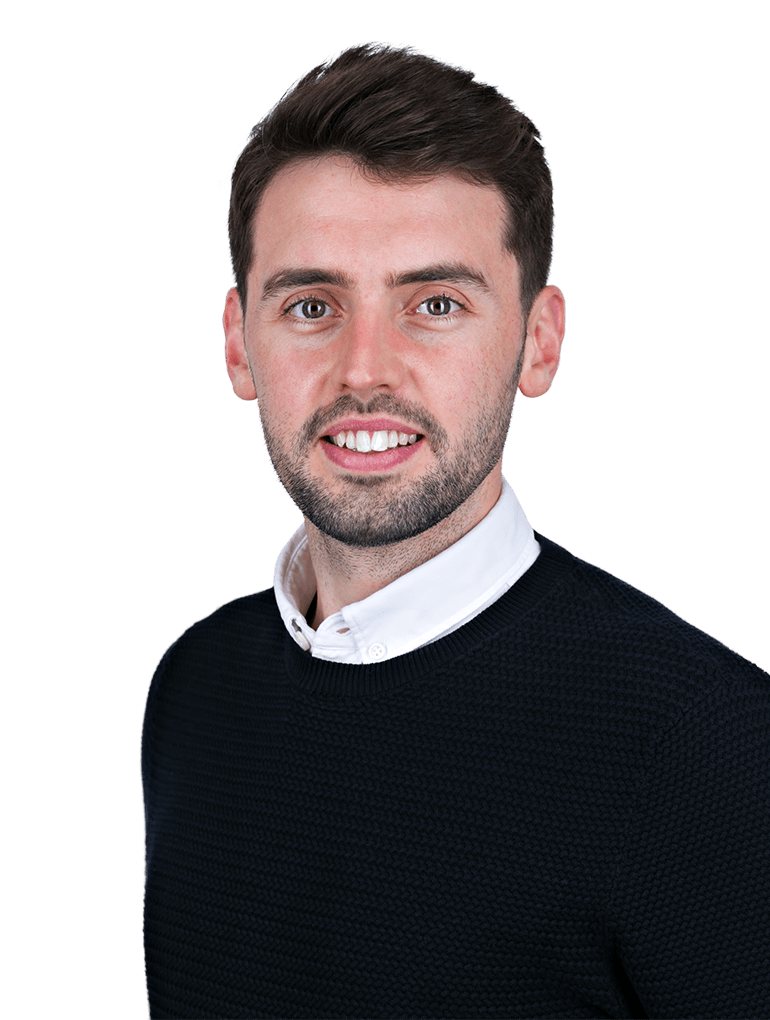 アソシエイト
UK and European Patent Attorney
Location
ロンドン(英国)
About Thomas
Thomas joined HLK's London office in the Tech Team in 2018 and qualified as both a European Patent Attorney and a UK Patent Attorney in 2022.
Over his time in the IP profession, Thomas has enjoyed the insight into shifting technology trends, particularly in applied and core AI technologies. He has particular experience of software and computer-implemented invention drafting and prosecution, and is adept at navigating excluded subject matter requirements in the UK and in Europe.
Prior to joining HLK, Thomas completed his PhD in the Hybrid Nanosystems Group at Imperial College London. His research tackled nanoscale optics and electromagnetism and he developed expertise in a variety of computational electromagnetic simulation techniques and novel stochastic super-resolution imaging techniques. His PhD thesis addressed the interplay between surface chemistry and localised surface plasmon resonance decay in nanoantennas, and his work was the recipient of the 2017 Rennishaw Research Symposium prize.
Prior to his PhD, Thomas spent some time at a leading global insurance company, developing specialist analytic tools for large, varied databases and for the computational simulation of the effect of natural disasters on property portfolios.
At HLK, Thomas has gained experience in carrying out opinion work and in drafting and prosecuting UK and European patent applications for universities, SMEs, and large multinationals relating to a diverse range of technical areas, including a wide variety of software applications, machine learning architectures and methods, AI use in such varied fields as medical imaging and automotive technologies, mobile and wireless communication systems, and semiconductor devices.
Read more
Qualifications
MSc Physics (Imperial College London)
PhD Physics (Imperial College London)
UK Patent Attorney
European Patent Attorney