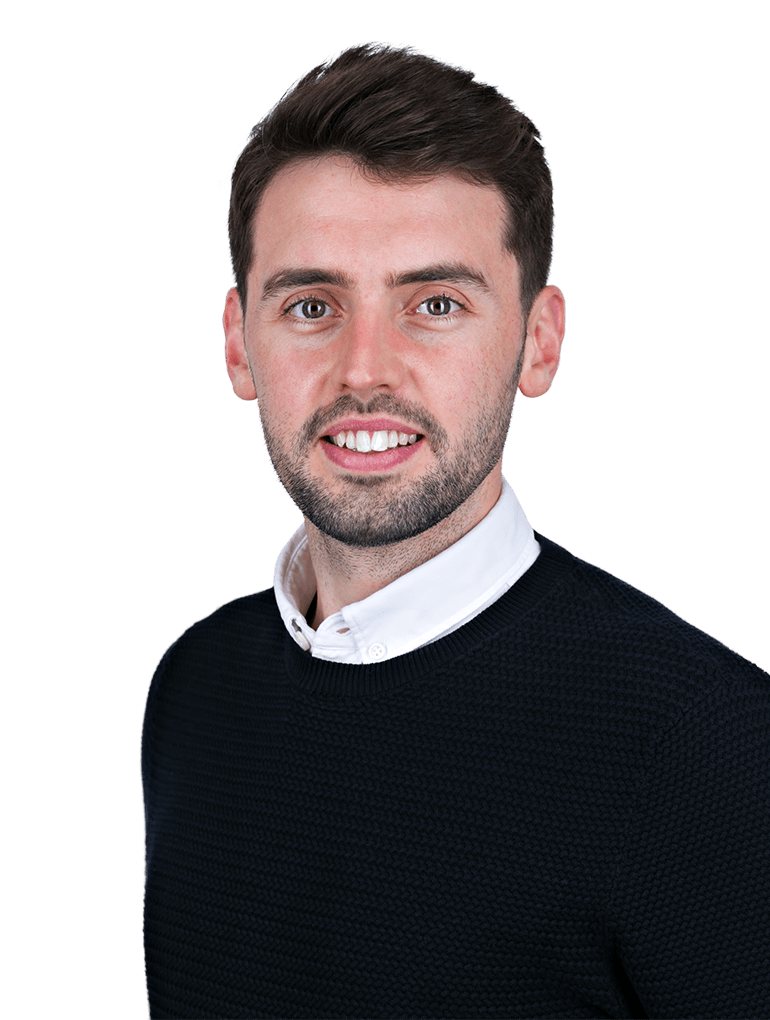 見習い
Trainee Patent Attorney
Location
ロンドン(英国)
About Thomas
Thomas has always been curious about how things work. Haseltine Lake Kempner has offered him first-hand exposure to the inner-workings of a diverse range of technologies, where he is often one of the first people outside of a laboratory to learn of a new discovery. Since moving into the world of IP and joining HLK, Thomas has enjoyed the insight into shifting technology trends, particularly in the field of mobile communication systems.
Thomas joined HLK's London office in the Tech team in 2018 after completing his PhD in the Hybrid Nanosystems Group at Imperial College London.
During his academic studies, Thomas gained particular expertise in nanoscale electromagnetism, including a variety of nanoantenna fabrication techniques and the development of computational stochastic super-resolution imaging techniques. His PhD thesis concerned the interplay between surface chemistry and localised surface plasmon resonance decay in nanoantennas, and his work was the recipient of the 2017 Rennishaw Research Symposium prize.
Prior to his PhD, Thomas undertook an internship at Canopius, a leading global insurance company, and worked within the Catastrophe Management R&D team developing specialist analytic tools for large, varied databases and for the computational simulation of the effect of natural disasters on property portfolios.
Thomas enjoys many aspects of technology and was able to put this interest into action in organising TEDxImperialCollege, a 2014 conference that successfully brought together specialists from a wide array of disciplines to generate thought-provoking discussion around the theme of innovation within science, medicine and technology.
At HLK, Thomas has gained experience in prosecuting UK and European patent applications relating to a diverse range of technical areas, including mobile and wireless communication systems, semiconductor devices, machine learning methods, computer-implemented inventions, automotive technologies, and medical devices.
Read more
Qualifications
MSc Physics (Imperial College London)
PhD Physics (Imperial College London)