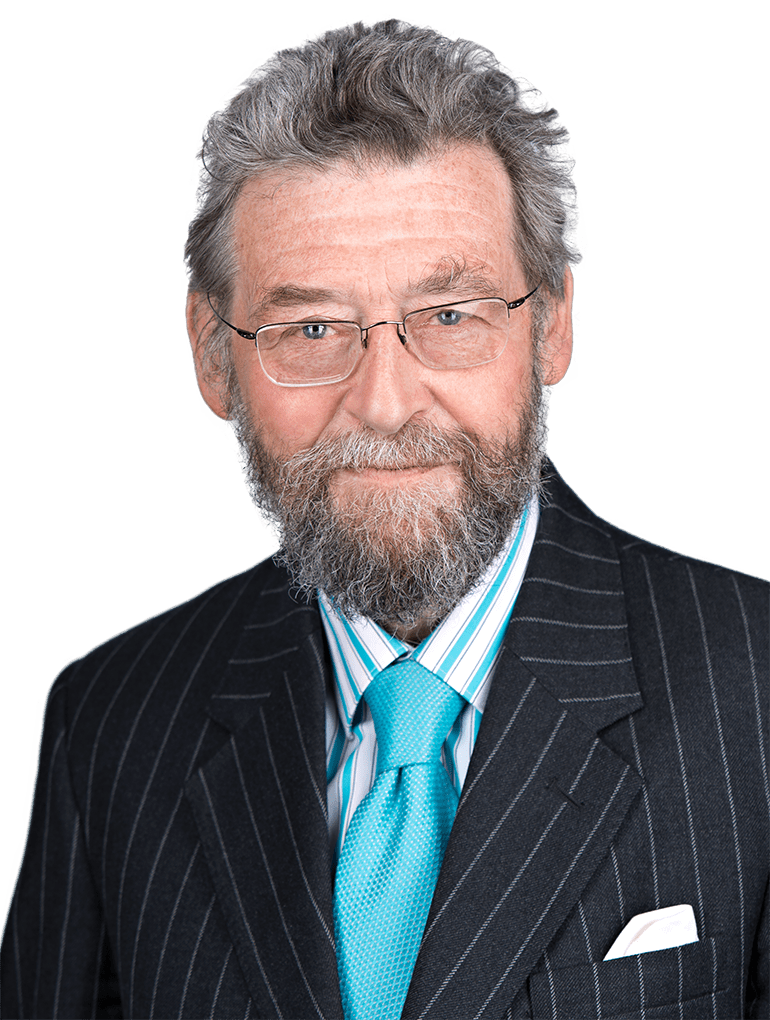 コンサルタント
Location
リーズ(英国)
About Stuart
Stuart is a Chartered Chemist with a First Class Honours degree in Chemistry from Imperial College and Master's degree from Oxford. Prior to qualifying as a solicitor he spent two years as a chemist in the brewing industry followed by 17 years as a scientist and project manager in the health care industry, where he was responsible for developing new products, principally in the field of wound healing. He is the named inventor on a number of patents.
Stuart is highly experienced in all types of IP, from patent litigation and licensing, and collaboration and R&D agreements, to advising on design rights, copyright and trade marks. He handles numerous matters involving patents for chemicals, pharmaceuticals and medical devices, but also has clients in many other industries, including heavy engineering, motor spares, consumer goods, food products and software applications. Chambers lists Stuart as a Leader in Intellectual Property nationally, and quotes the opinions of his clients that he "does a great job, particularly on the science side of IP" and "We highly value his judgement on all issues".
Stuart's cases include:
acting for French manufacturer of vibrating silo floor panels against main contractor in conversion of the UK's largest power station (Drax) to biomass fuel in claim for breach of confidence, patent infringement and entitlement to patent;
enforcing a multinational company's patents protecting important crop protection products, including proceedings against the major generic manufacturer, Makhteshim-Agan, for infringement of a process patent for manufacturing the fungicide, epoxiconazole, and a formulation patent protecting the microencapsulation used in a multinational company's highly successful pendimethalin herbicide, Stomp Aqua;
numerous actions against counterfeiters and parallel importers of medicinal and agrochemical products
defending ASDA against malicious falsehood action by Ajinomoto in High Court and Court of Appeal over ASDA's reference to the absence of aspartame as part of its No Nasties campaign. The case included the Court of Appeal deciding for the first time that the single meaning rule does not apply in malicious falsehood;
successful action in the Patents Court and Court of Appeal against SmithKline Beecham plc to revoke the patent for the major antidepressant, paroxetine, sold by GlaxoSmithKline under the names Paxil and Seroxat; and
defending Teva Pharmaceuticals in a patent infringement action relating to a formulation of the anti-cancer drug, paclitaxel, which included avoiding an interim injunction, and revoking the patent, owned by Mayne Pharma.
Stuart remains an active member of the Royal Society of Chemistry.
Read more
Qualifications
BSc Chemistry (Imperial College London)
MSc Chemistry (University of Oxford)