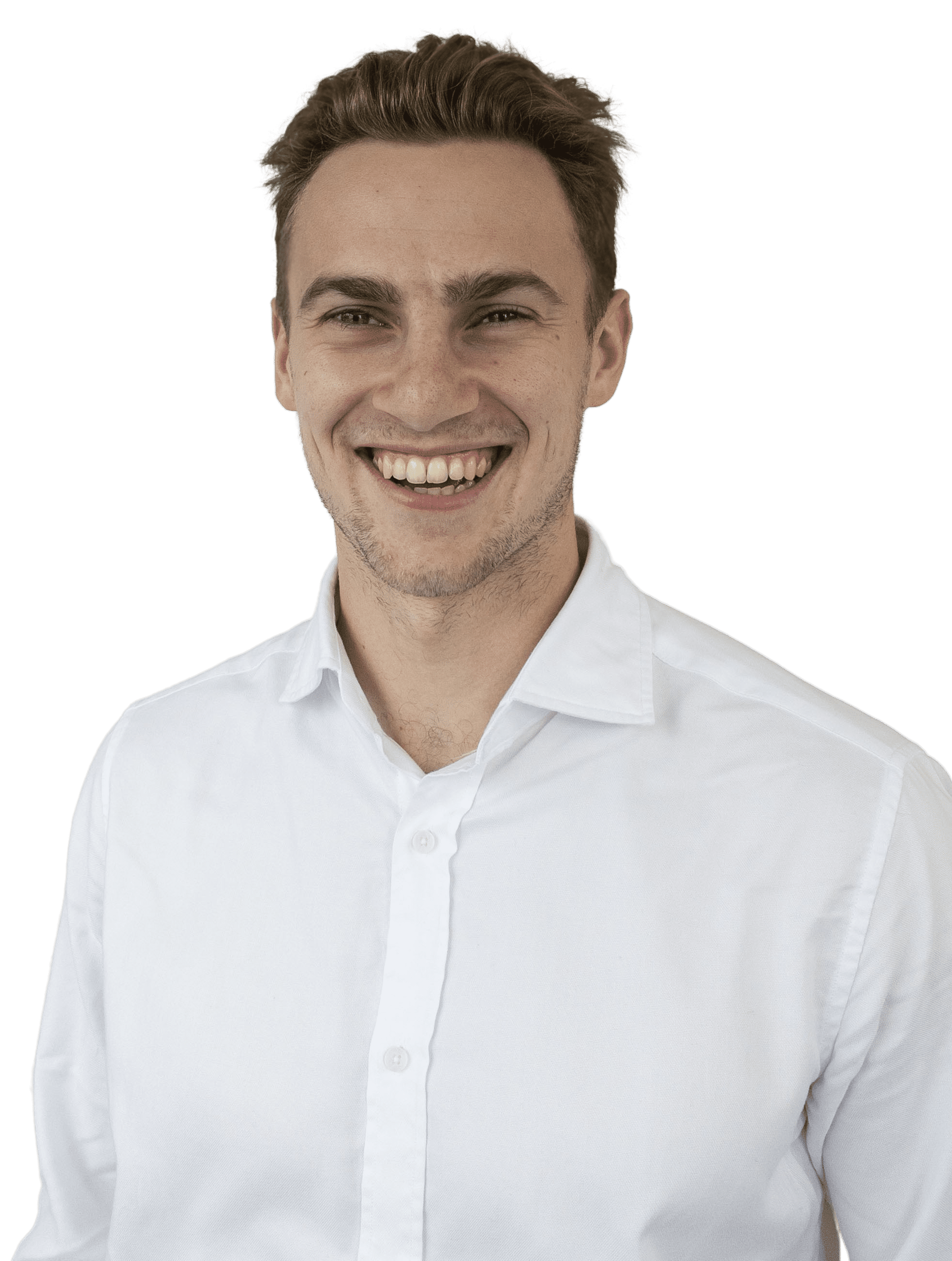 見習い
Trainee Patent Attorney
Location
ロンドン(英国)
About Sebastian
Sebastian is passionate about the development of new technology, especially in the field of renewable energy systems, and greatly enjoys solving problems at the cutting-edge of innovation. He is motivated by the prospect of working alongside inventors, understanding their inventions, and helping them obtain the most robust IP protection for their products.
Sebastian joined the Engineering team at HLK in 2022 after completing a master's degree (MEng) in Mechanical Engineering at the University of Bristol. During his degree, he covered a broad range of topics, including thermodynamics, systems and control engineering, vibrations, finite element analysis, power generation and propulsion, and engineering design for wind and marine power. His final year project involved developing a low-cost, solar-powered refrigeration system for off-the-grid use in developing nations. He used thermoacoustics, an emerging technology, to successfully conclude a feasible system operating within the product design specification.
Since beginning his training at HLK, he has enjoyed drafting and prosecuting UK and European patent applications covering an extensive range of technology in the field of mechatronics. He has enjoyed the challenge of working on cases and is enthusiastic about expanding his knowledge of the law.
Read more
Qualifications
MEng Mechanical Engineering (University of Bristol)