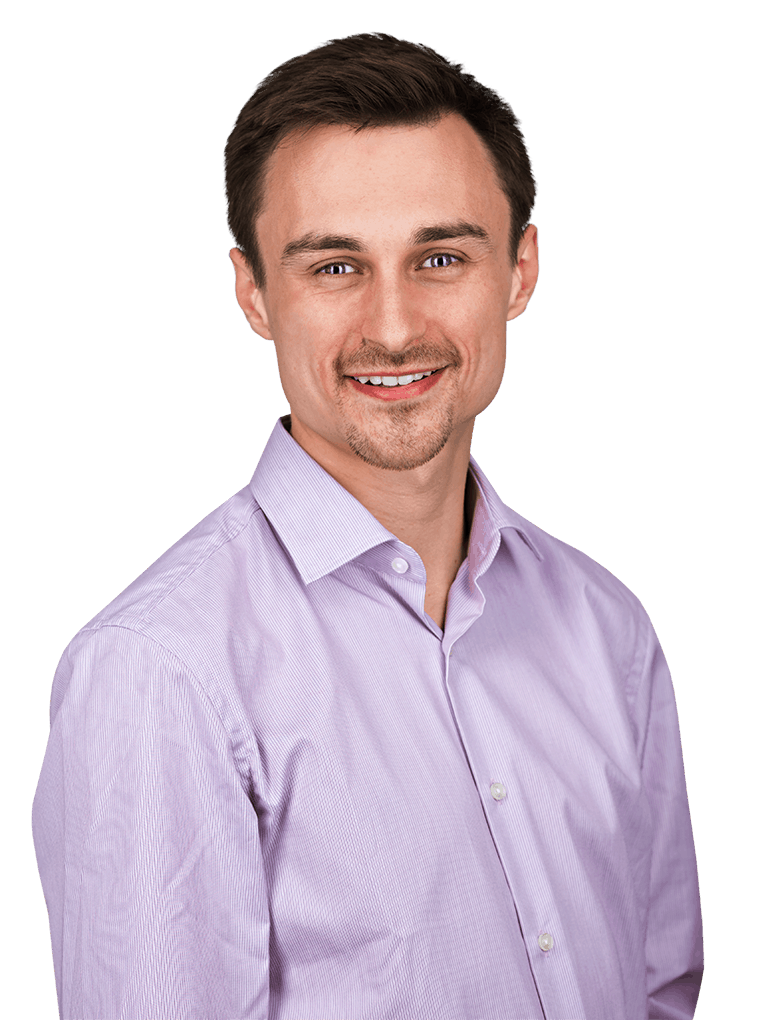 見習い
Trainee Patent Attorney
Location
ブリストル(英国)
About Nicholas
Nick has always been fascinated with the origins of everyday items and how they're made, and it is this innate curiosity that motivated his decision to become a trainee patent attorney. He finds the combination of science and technology, law, and business development that his role entails exciting, and enjoys applying the nuances of intellectual property law to varied subject matter in the fields of electronics and communications.
Nick joined the Electronics and Communications team at HLK in 2018 after completing his PhD in Mathematics at the University of Exeter. Prior to his PhD, Nick completed a Master of Physics degree at The University of Manchester, where he gained a sound base of knowledge and understanding of a broad range of fundamental physics principles.
Nick's fascination with both science and technology inspired him to develop a number of new ideas throughout his studies. During Nick's final year project of his master's degree, he developed a novel method for generating and detecting orbital angular momentum, and while studying for his PhD, Nick worked with colleagues at the Met Office to develop state-of-the-art instrumentation for measuring the optical properties of atmospheric aerosol particles. As a result of Nick's research, he has acquired an in-depth understanding of a range of aerosol measurement techniques including photoacoustic spectroscopy, cavity ringdown spectroscopy, filter-based absorption photometry, optical particle counting, and differential mobility analysis. Nick comments that a highlight of his PhD was getting the chance to take airborne measurements over the southeast Atlantic Ocean in August 2017.
Nick has a real passion for his field as demonstrated by his deep interest in his research, which has continued outside of his studies. He has authored and co-authored multiple academic research papers, presented his research findings at national and international meetings, and was selected to present at the prestigious STEM for BRITAIN event at the House of Commons, where he highlighted the importance of climate change research to parliamentarians. Nick enjoys sharing his passion for science and technology and has instigated an interdisciplinary postgraduate research seminar series, mentored undergraduate students, tutored secondary school students, and tutored privately.
Whilst at HLK, Nick has gained experience in prosecuting UK and European patent applications relating to medical devices, medical imaging processing techniques, computer-implemented methods for managing medical data, and personal care devices.
Outside of work, Nick is a keen badminton player and enjoys cycling and hiking.
Read more
Qualifications
MPhys Physics (University of Manchester)
PhD Mathematics (University of Exeter)
One of Nicholas' favourite quotes is:
If

somebody offers you an amazing opportunity but you are not sure you can do it, say yes – then learn how to do it

later!
— Richard Branson