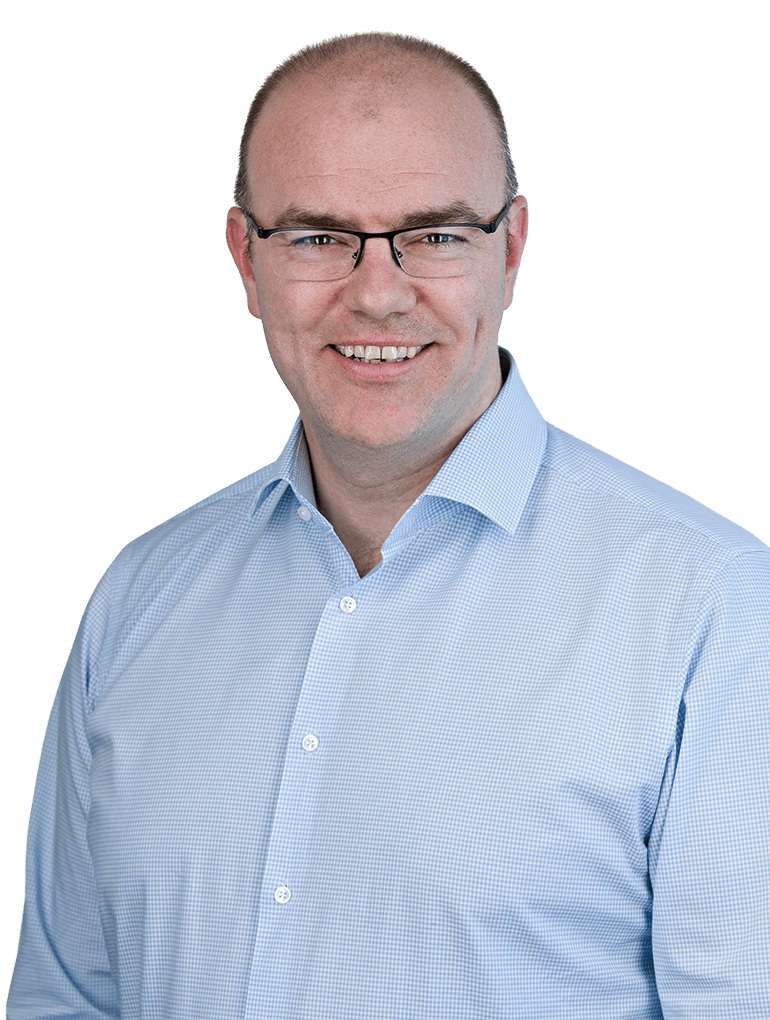 Partner
Solicitor (England and Wales)
Location
リーズ(英国) & ロンドン(英国) & ブリストル(英国)
About Jason
Jason advises on both UK contentious and non-contentious IP matters, as well as having extensive experience of brand protection and strategy. He is equally at home in the English courts and within the UK trade mark registry so is able to deal holistically with disputes as necessary.
As a brand specialist, Jason advises on brand protection and strategy, files UK trade mark applications for clients in the UK and Europe and manages worldwide trade mark portfolios using his wide network of associated firms. He is experienced both in bringing and defending trade mark opposition at the UK Intellectual Property Offices, as well as managing trade mark disputes worldwide.
As a litigator, in the UK, he is active in the Courts, both in the High Court and the Intellectual Property Enterprise Court (IPEC), and runs disputes to get commercial results for his clients, involving, trade marks, passing off, design rights, database right, confidential information and trade secrets, domain names and copyright. He has also represented clients in the Court of Appeal.
He is particularly experienced in the field of UK ex-employee confidential information/trade secret cases and actions against or involving liquidators and has brought a number of actions in the English High Court, as well as obtaining injunctions in this field against liquidators and administrators to prevent sale of client assets.
Jason also drafts and advises on a wide variety of commercial IP agreements including R&D agreements, confidentiality agreements and IP licences. He is a member of the International Trade Marks Association (INTA), and the Chartered Institute of Trade Mark Attorneys (CITMA).
Legal notice – Haseltine Lake Kempner LLP & HL Kempner Partnerschaft mbB
Read more
Qualifications
BA Law (Sheffield Hallam University)
LPC (College of Law York)
Post Graduate Diploma in Intellectual Property Law (University of Bristol)