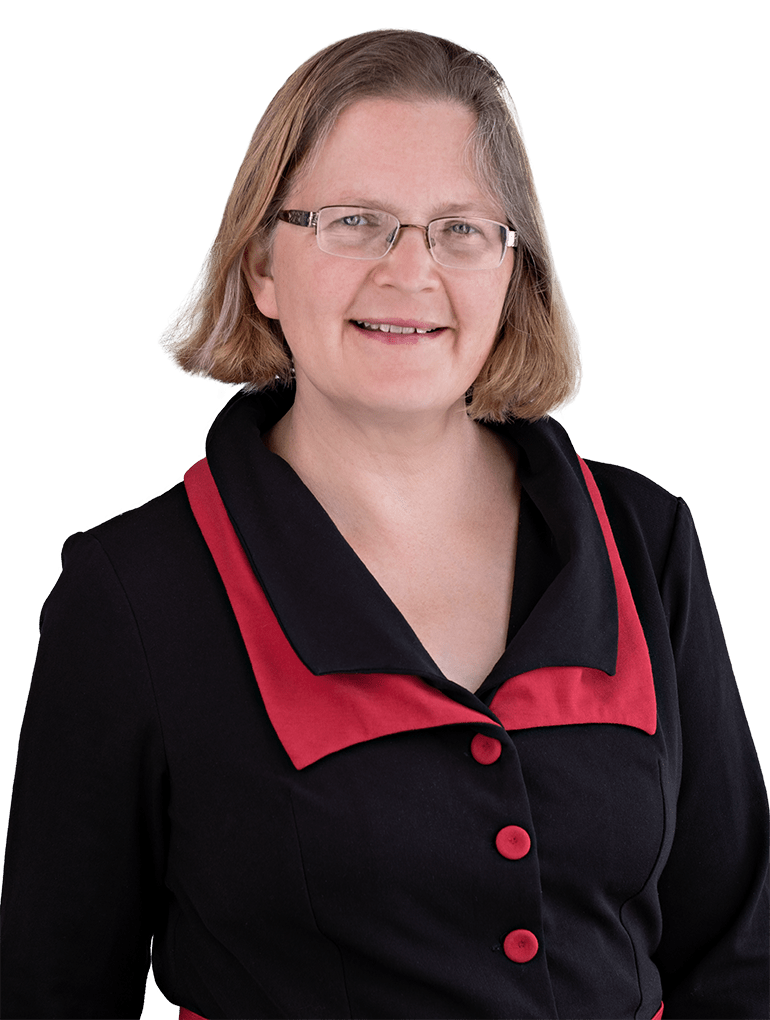 パートナー
ドイツ特許弁理士および欧州特許弁理士
Location
ミュンヘン(ドイツ)
About ヤーナ・クレヴェット
After graduating in Physics and Environmental Sciences and gaining some research experience in both fields, Jana started her training as a German and European patent attorney at a large Munich-based IP firm in 2004. She subsequently qualified as a German patent attorney in 2007 and as a European Patent Attorney in 2009.
Before joining HLK in December 2016, Jana worked for a number of different national and international IP firms in Munich, as well as gaining some work experience at an industry patent department of a large international company.
Jana works for German and international clients in patent prosecution and opposition matters across a wide range of technologies, including mechanical engineering, optoelectronics, microscopy, medical devices, mobile telecommunication, and software. Jana regularly attends oral proceedings at the German Patent and Trademark Office and at the European Patent Office in application and opposition proceedings.
Jana's mother tongue is German, she is fluent in English and has a basic knowledge of French and Icelandic. She is a member of the Deutsche Physikalische Gesellschaft.
Read more
Qualifications
理学修士-物理学(セント・アンドルーズ大学)
理学修士-環境影響評価(ウェールズ、アベリストウィス大学)