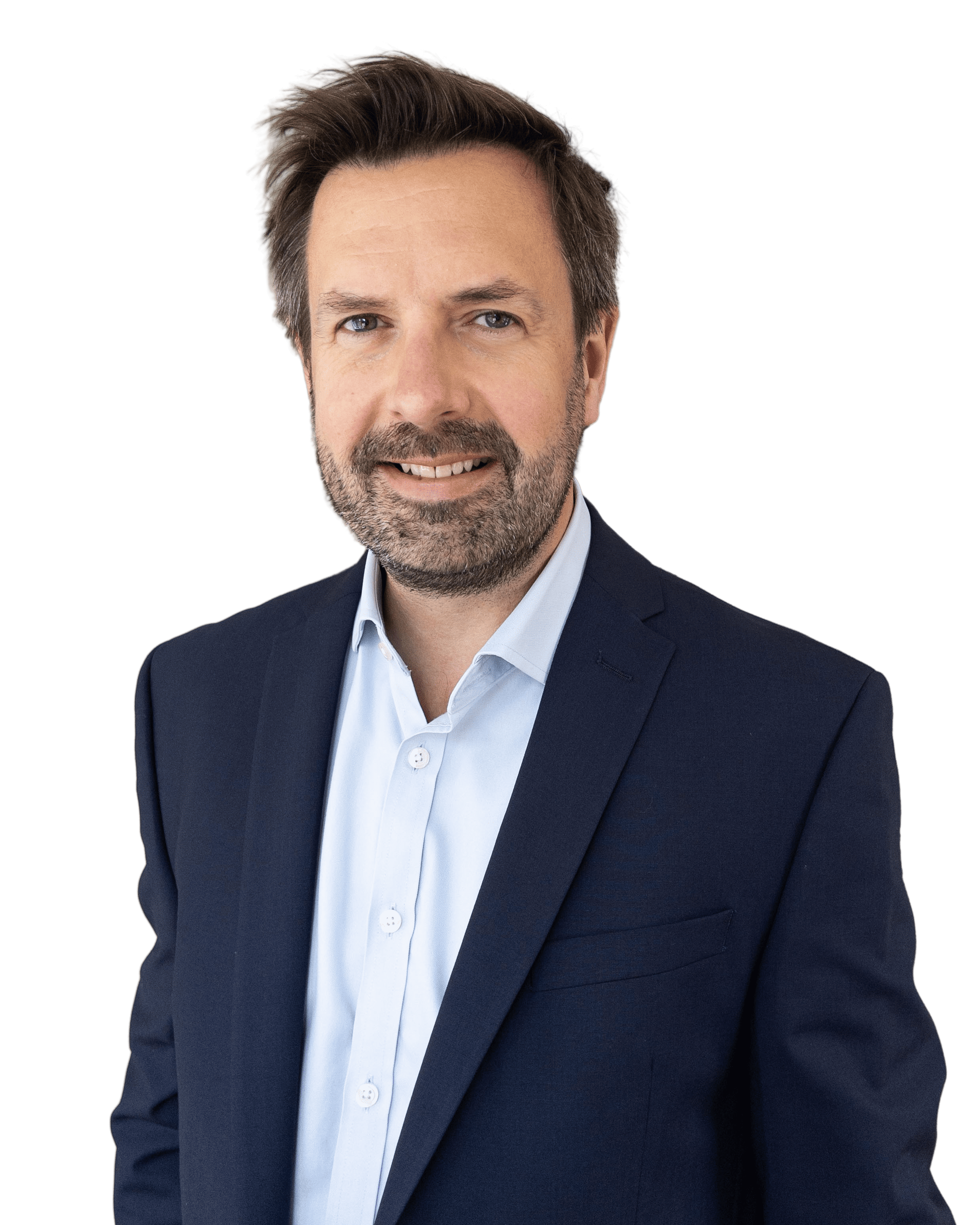 パートナー
Solicitor (England and Wales)
Location
ロンドン(英国)
About Jamie
Jamie Rowlands has over 20 years of experience advising on, protecting and enforcing clients' valuable intellectual property rights. His work has always been internationally-focused combining in-depth technical knowledge with broad sector experience.
Jamie has experience in all areas of IP law with a particular focus on dispute resolution. He has acted for clients on patents, trade marks (including passing off), copyright and confidential information in the Intellectual Property and Enterprise Court (IPEC), High Court, Court of Appeal, Supreme Court and the European Patent Office. He also has significant experience in acting for clients in international arbitrations (ad-hoc and institutional).
Jamie has been involved in IP advisory work and disputes in a wide variety of sectors including consumer products, telecoms, software, medical devices, aviation, automotive, oil & gas and advanced manufacturing.
Jamie is a team-player who places great importance on working collaboratively with clients to ensure that trust is earned and advice is delivered strategically and, critically, commercially – as reflected by the feedback of one of his clients in a large global dispute concerning confidential information: "There is no doubt that Jamie is a technically excellent lawyer. This case deals in complex technical issues and I am impressed with the way Jamie has got stuck in to properly understanding the business and technology. I find his straight talking no-nonsense commercial advice very useful. He will always take the time to properly explain his thinking and strategy…His approachability is also noteworthy – issues are debated and different views aired. However, given the trust we have in Jamie, we give him the final word on how best to take the case forward".
Between 2015 and 2019, Jamie was based in China leading his previous firm's China business. Whilst in China he worked with his team on both IP transactional and dispute resolution matters. He has very extensive experience of all aspects of the court system in China and understands the complexities and cultural challenges well and has had very high success rates for clients litigating their IP in China.
Jamie has been named as a Managing Intellectual Property Star since 2014 for patents and trade marks. He is ranked as a leading individual in the World Trademark Review 1000 and in the IAM Patent 1000. He was named as an Elite Foreign lawyer by China Business Law Journal at the end of 2018.
Read more
Qualifications
MA (Hons) Politics (Edinburgh University)
CPE & LPC (merit) (The College of Law (London))
Diploma in Intellectual Property Law and Practice (Bristol University)