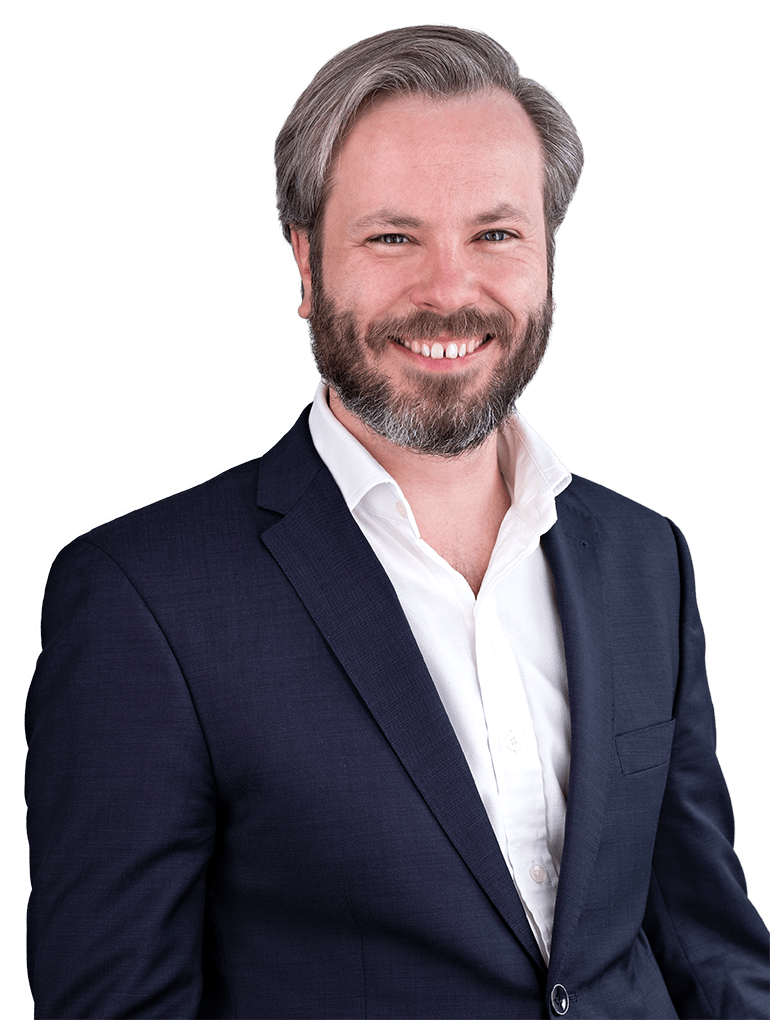 パートナー
英国および欧州特許弁理士
Location
ミュンヘン(ドイツ)
About ジェイムズ・ウォード
James acts for clients in patent prosecution, opposition and advisory matters across a diverse range of technologies.
Based at our Munich office, James regularly attends oral proceedings at the EPO before the first-instance Examining and Opposition Divisions and before the Boards of Appeal. Opposition proceedings form a significant part of his practice, acting both for opponents and patentees.
Technologies in which James has acted in opposition proceedings include 3D printers, sensors for deep-sea fishing gear, firefighter safety equipment, television program guides, television audience measurement systems, injection moulding machines, DVD technologies, fax and e-mail devices, telephone routing and recording systems, intravascular stents, clothing, coffee machines and steel mills.
James also has experience of conducting freedom to operate studies, assessing competitor patents with regard to infringement risks and validity, and reviewing patents ahead of purchase.
James' clients include multinational corporations and IP attorney firms from various jurisdictions. James is a regular visitor to Japan and the USA, and has presented seminars in both of those countries on European patent prosecution and opposition practice.
Legal notice – Haseltine Lake Kempner LLP & HL Kempner Partnerschaft mbB
Read more
Qualifications
理学士-物理学(オックスフォード大学)
英国および欧州特許弁理士
UK,

Irish and European patent attorney James Ward anchors Haseltine Lake Kempner's Munich office and is a familiar face at the EPO; his broad physics know-how ensures he can quickly get to grips with everything from 3D printing to sensors for deep-sea fishing gear, injection moulding machines and telephone routing and recording

systems.
— IAM Patent 1000, 2021