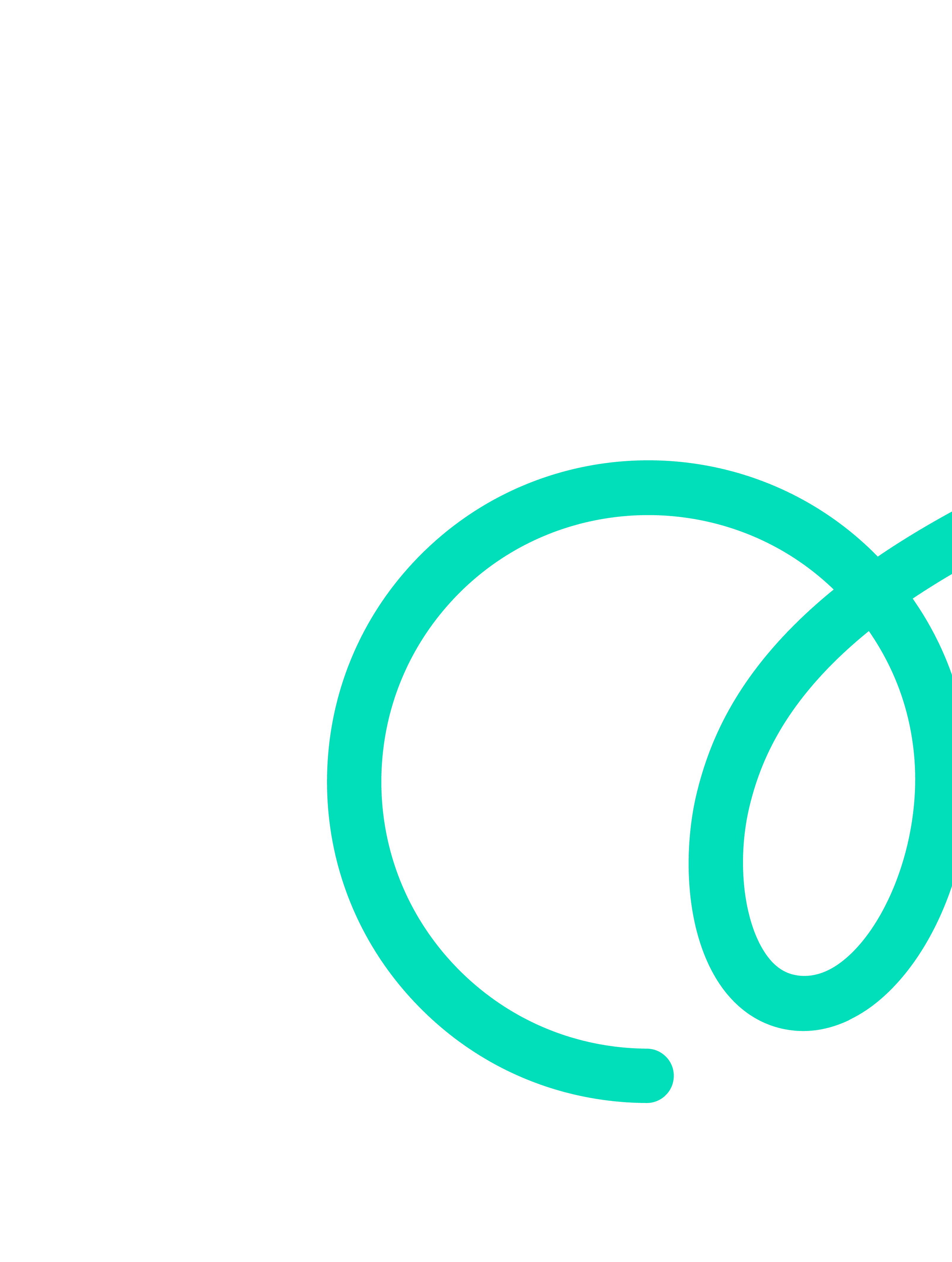 商標弁理士
Trade Mark Agent
Location
ブリストル(英国)
About Heather
Heather joined the trade mark team in 2004 to train as a paralegal, and progressed rapidly, developing skills which enabled her to progress into a role of fee earning work. Having undertaken trade mark attorney exams in 2009-2013, she was promoted to the role of Trade Mark Agent in 2011.
Heather manages a number of client portfolios and has extensive experience of trade mark protection and management at UK, EU and International level. She works with clients in a wide range of industries including, in particular, publishing, digital media, sporting and household goods, grocery retail and wholesale, cosmetics and clothing.
Heather has developed considerable experience of trade mark oppositions and preparation of evidence to support contentious proceedings. She also has built up considerable experience in proceedings at the Company Names Tribunal, as well as handling Border Force applications and detention notices in respect of suspected counterfeit products.
In addition to her fee earning work, Heather assists in the training and development of support staff and trainees in the team. Her experience of having worked in both administrative and fee earning roles provides a unique insight into the requirements and challenges of the respective roles.
Committed to finding ways to improve on the level of service she provides, Heather has a strong interest in research and problem-solving, and enjoys utilising her skills and experience to provide clients with commercially-minded solutions.
Read more
Qualifications
BA Politics (University of York)