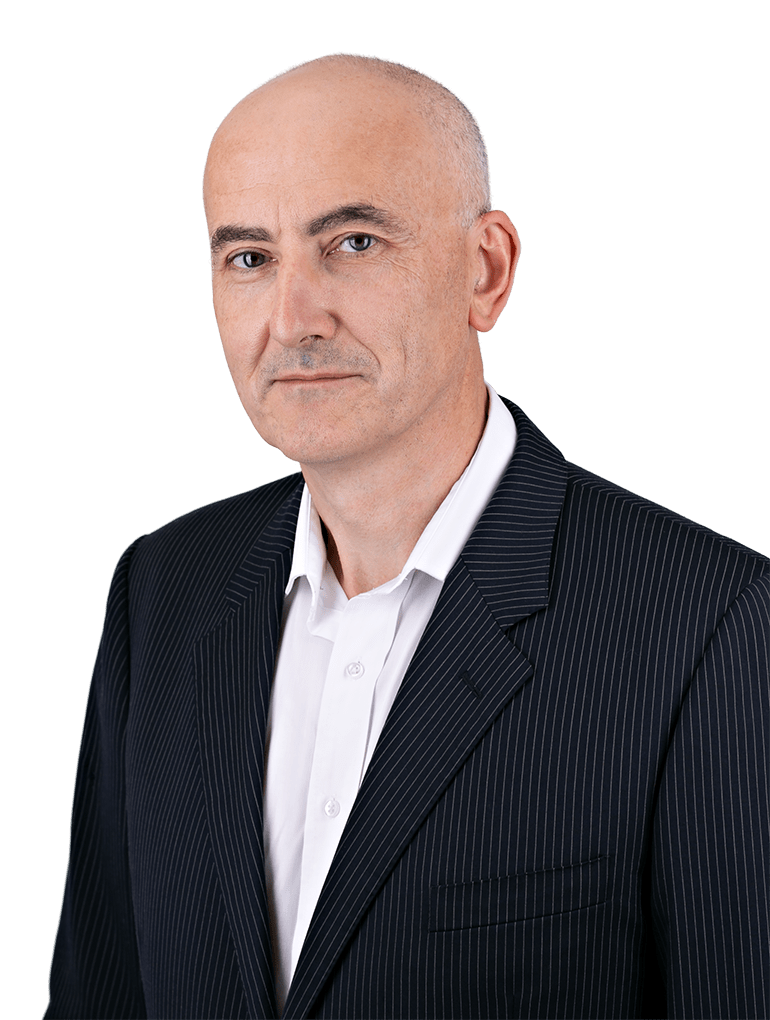 パートナー
UK and European Patent Attorney
Location
ロンドン(英国)
About Ashley
Ashley is a founder member of the Energy, Environment and Engineering team in HLK, and has extensive experience in the automotive, biomechanical, oil and gas, aerospace, heavy engineering and green energy sectors. His clients range from start-ups to multi-national companies in the UK and abroad.
In addition to his European expertise, Ashley is focussed on securing and enforcing Intellectual Property for leading UK firms in the United States and is a regular visitor to his corporate and attorney contacts in Texas, California and the Mid West.
His principal activities include the drafting and prosecution of UK, European and International patent applications, representing clients at the EPO and UKIPO, the preparation of freedom to operate, validity and infringement opinions, and the provision of advice on patenting strategy and portfolio development and management. Ashley also has wide ranging experience in IP licensing and agreement work.
Ashley brings to the table extensive practical knowledge, particularly in the automotive and heavy machinery sector, having built, modified and maintained cars, trucks, motorbikes and farm machinery on his farm in the South of England.
Read more
Qualifications
BEng Civil Engineering (University of Bristol)
MSc Hydraulics (University of Bristol)
UK Patent Attorney
European Patent Attorney
What clients say about Ashley:
Ash

is a tremendous resource for assisting our clients in obtaining intellectual property protection in the UK and elsewhere throughout Europe. His extensive knowledge and experience, particularly in complex patent matters, have been

invaluable
— Richard MacMillan, MacMillan, Sobanski and Todd LLC