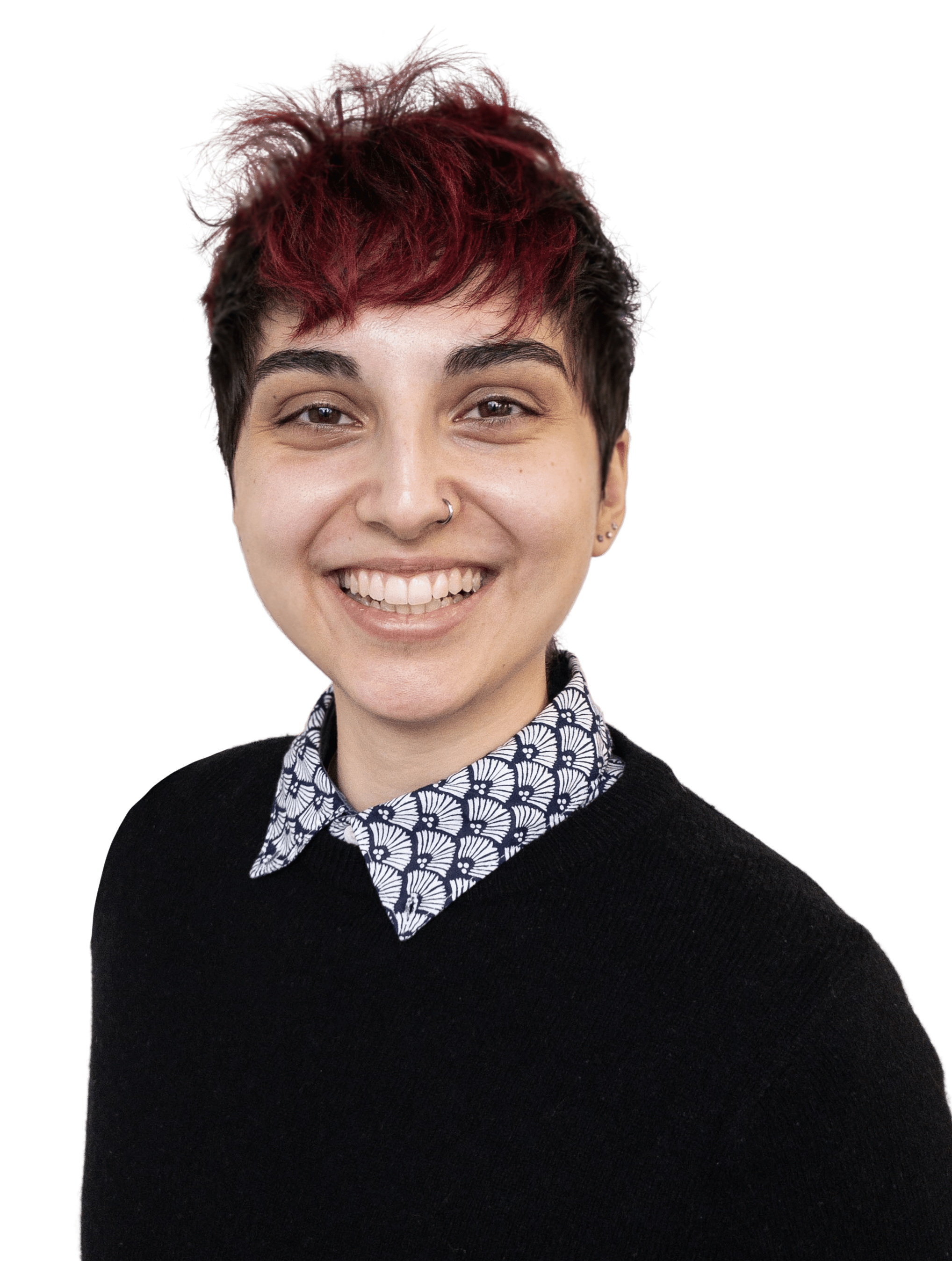 法廷弁護士
UK and European Patent Attorney
Location
ロンドン(英国)
About Ari
Ari is passionate about the development of new technology, and greatly enjoys having the opportunity to work with inventors and hear their latest ideas. Since beginning his training at HLK, he has worked on cases in a wide variety of technological fields and has had the opportunity to meet the minds behind many inventions, which he has found particularly rewarding.
Ari joined the Tech Team at HLK in 2018, after achieving a First Class degree in Physics at Imperial College London. During his degree, Ari covered a broad range of topics including nanotechnology in consumer electronics and statistical analysis. He also completed a project on the development of the use of nanotubes in semiconductor devices.
Ari has a particular interest in renewable energy generation and recycling methods. He is currently the author of the HLK "Green Series", which looks at published patents in and around these areas and their potential impacts.
Whilst at HLK, Ari has gained experience in drafting and prosecuting UK and European patent applications relating to a wide range of technologies including telecommunications, medical equipment, audio signal processing and semiconductor devices. Ari also has experience on advising foreign attorneys, patent assignments and evaluating validity issues.
Read more
Qualifications
BSc Physics (Imperial College London)
UK Patent Attorney
European Patent Attorney
Ari

has a particular interest in renewable energy generation and recycling

methods.