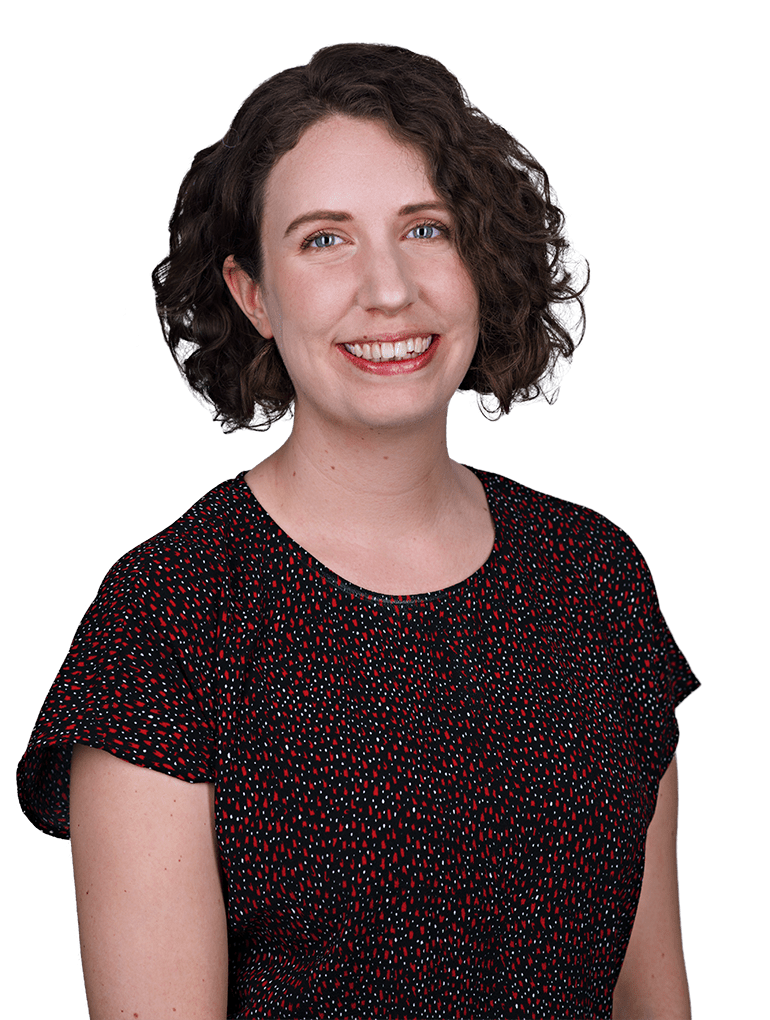 アソシエイト
UK and European Patent Attorney
Location
ブリストル(英国)
About Natasha
Natasha specialises in the technology areas such as computing, software and physics. She is currently handling both drafting and prosecution for applications in a variety of different technology areas, from the evolving area of 3D printing to applications relating to WiFi technologies. Handling this broad range of technologies allows Natasha to gain further expertise in complex legal issues such as computer implemented inventions, software patents and machine learning.
Natasha has also been part of a team handling a high value portfolio of patent applications relating to smartphones and tablets including graphical user interfaces, touchscreens and location services for smartphones.
Natasha graduated from the University of Southampton in 2009 with a first class Masters degree in physics, and she then went on to complete a PhD in imaging of metal nanoparticles for biomedical applications. Natasha started her patent career in 2012, and joined HLK in 2017 where she qualified as both a UK Patent Attorney in 2017, and as a European patent attorney in 2018.
Natasha has also made use of her extensive background knowledge of physics, in particular her expertise in the areas of nanotechnology, photonics and microscopy, by drafting and prosecuting patent applications for universities and other clients relating to extremely high tech concepts in areas such as nanotechnology.
Read more
Qualifications
MPhys (Southampton University)
PhD Physics (Southampton University)
UK Patent Attorney
European Patent Attorney
Natasha's favourite invention:
I

would choose lasers as my favourite invention, because they have enabled so much innovation in so many different areas of technology. They are used in everything from barcode scanners and DVD players to sensors such as LIDAR detection systems for self-driving cars, and biomedical applications such as for laser-eye surgery. Laser technology has also enabled many important scientific advances and discoveries such as in the detection of gravitational waves with LIGO and setting the record for the coldest temperature in the universe using laser cooling of

atoms.