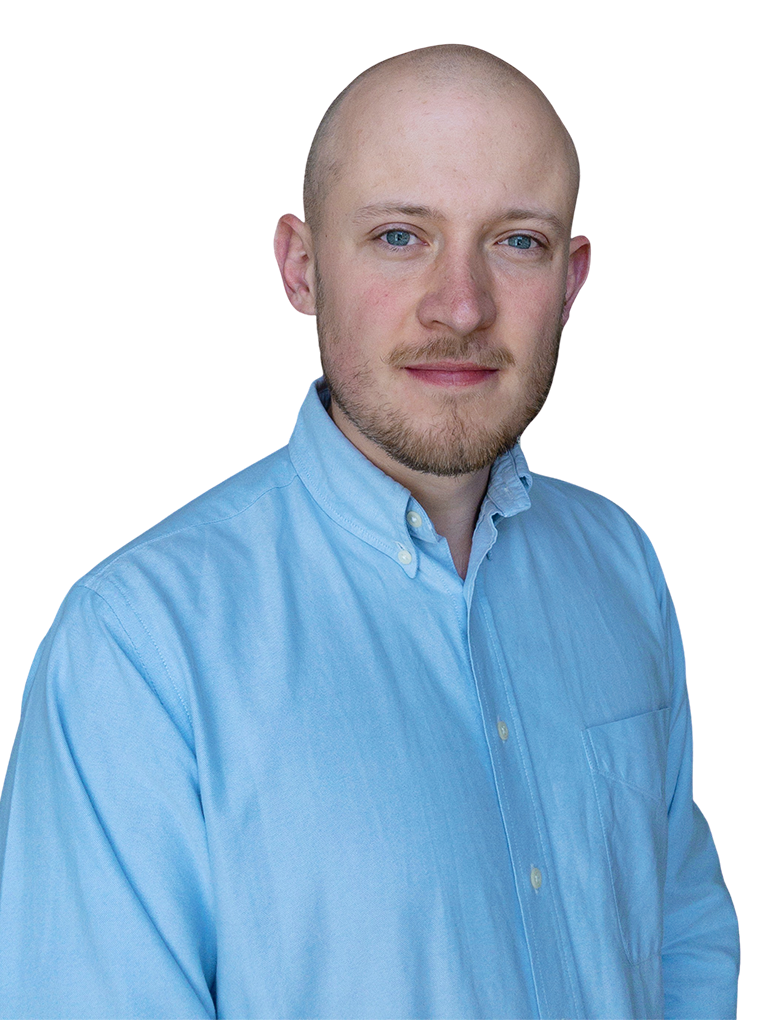 見習い
Trainee Patent Attorney
Location
ブリストル(英国)
About Luke
From a young age, Luke enjoyed the different academic challenges presented by both science and arts-based subjects. He chose a diverse set of A-Levels, including mathematics, physics, philosophy and history. His secondary school attainment was recognised with the Sybil Mansell Award for Outstanding Overall Academic Achievement.
Reading Mechanical Engineering at the University of Bristol provided Luke with a strong basis in the core disciplines of modern engineering. His undergraduate research project related to a novel method of modelling heat transfer in a Stirling engine. Having graduated from Bristol with First Class honours, Luke embarked on a Master of Science programme in Advanced Mechanical Engineering at Imperial College London. His research whilst at Imperial was in the field of electrochemical energy storage, and specifically concerned self-discharge effects in supercapacitors. This work led to him being awarded the Unwin Postgraduate Prize in Mechanical Engineering and a publication in the Journal of Energy Storage.
After completing his postgraduate degree, Luke joined the Engineering team at HLK in autumn 2020. The intellectual property profession provides Luke with a unique environment in which he may apply his technical and non-technical skills to problems at the forefront of innovation and progress. With keen interests in a diverse range of fields and extensive technical knowledge, he possesses all the qualities necessary to become an excellent Patent Attorney.
Read more
Qualifications
MSc Advanced Mechanical Engineering (Imperial College London)
DIC Diploma of Imperial College
BEng Mechanical Engineering (University of Bristol)
One of Luke's favourite quotes:
A

machine evolves by becoming more efficient, that is, more foolproof; hence the objective of mechanical progress is a foolproof world - which may or may not mean a world inhabited by

fools.
— George Orwell, The Road to Wigan Pier