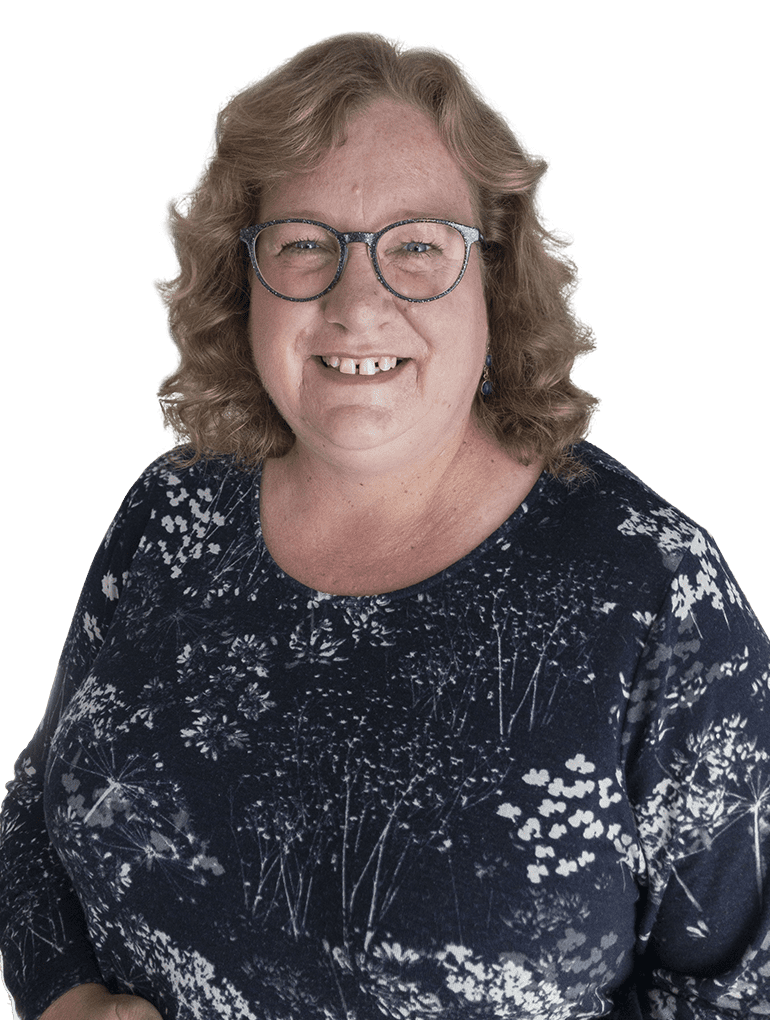 特許および商標管理
Records and Trade Mark Administrator
Location
ブリストル(英国)
About Karen
Karen joined HLK in August 2022 and provides general support to attorneys and other key Trade Mark colleagues.
Karen graduated in 1996 with a First Class Honours Degree in Chemistry before working for a large Chemical company manufacturing bulk pharmaceutical products. Karen made the move into Intellectual Property in 2001 whist working for the Ministry of Defence, she has subsequently had experience of working both in large IP firms and small boutique companies. Karen has worked with a wide variety of clients with a wide range of Trade Mark needs from multinational corporations through to privately owned small businesses and directly with members of the public. One of Karen's key skills is breaking down and explaining complicated legal processes without using jargon.
Outside of work Karen enjoys growing her own vegetables, making her own clothes and salsa dancing.
Read more