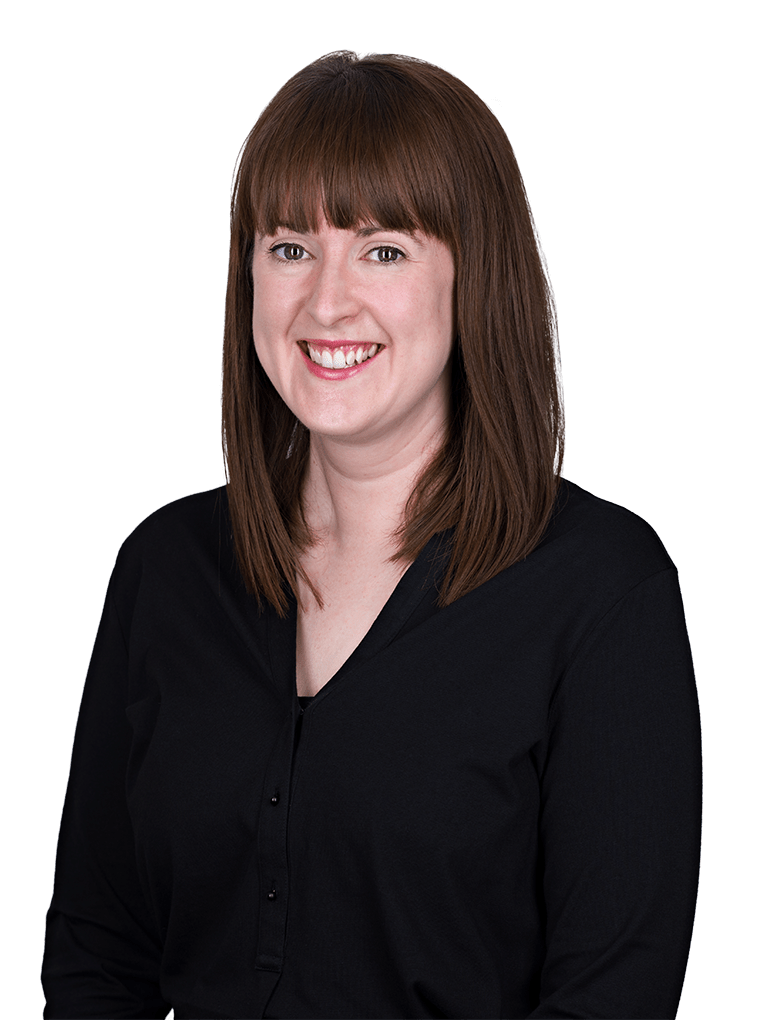 特許および商標管理
Patent Administration Manager
場所
ブリストル(英国)
Joanne について
Joanne is one of Haseltine Lake Kempner's most experienced patent administrators with a wealth of knowledge she has built up since joining us in 2006. She has developed and maintains good relationships with clients, an aspect of her work which she very much enjoys. Joanne's approach to work is proactive, she is regularly looking for ways to help clients through reviewing the service provided at regular intervals to identify possible areas for improvement.
Joanne's commitment to her clients and her positive approach to all aspects of her work have led to many promotions. She joined HLK in 2006 as a Trainee Patent Administrator and achieved the CIPA Certificate in Patent Administration in 2007. She worked hard to work her way up and became Patent Administration Manager in the Bristol Tech Team in 2016. Joanne has experience working with a wide range of clients in the UK and around the world.
Keen to see her team develop, she enjoys training the trainee patent administrators and sharing her experience. She also assists with the HLK Academy for trainee attorneys and has given talks for the UKIPO.
Joanne's dedication to providing support doesn't end with her team, she is proud to be able to support clients by going beyond what is expected. She comments that she and her team work to be "seen as an extension of a client's in house teams", for example while working on their systems and portals where desired.
An important factor of Joanne's working style is that she always works "to be safe" ensuring clear procedures are in place and no risks are taken.
High standards and responsiveness are what set HLK's patent administration teams apart according to Joanne, and under her leadership these are very much maintained in the Tech Team.
Jo enjoys taking part in the activities provided as part of HLK Well. She is a frequent participant in the weekly yoga classes and attends HLK's book club meetings.
全文を表示
資格
LLB Law (University of Southampton)
CIPA IP Paralegal