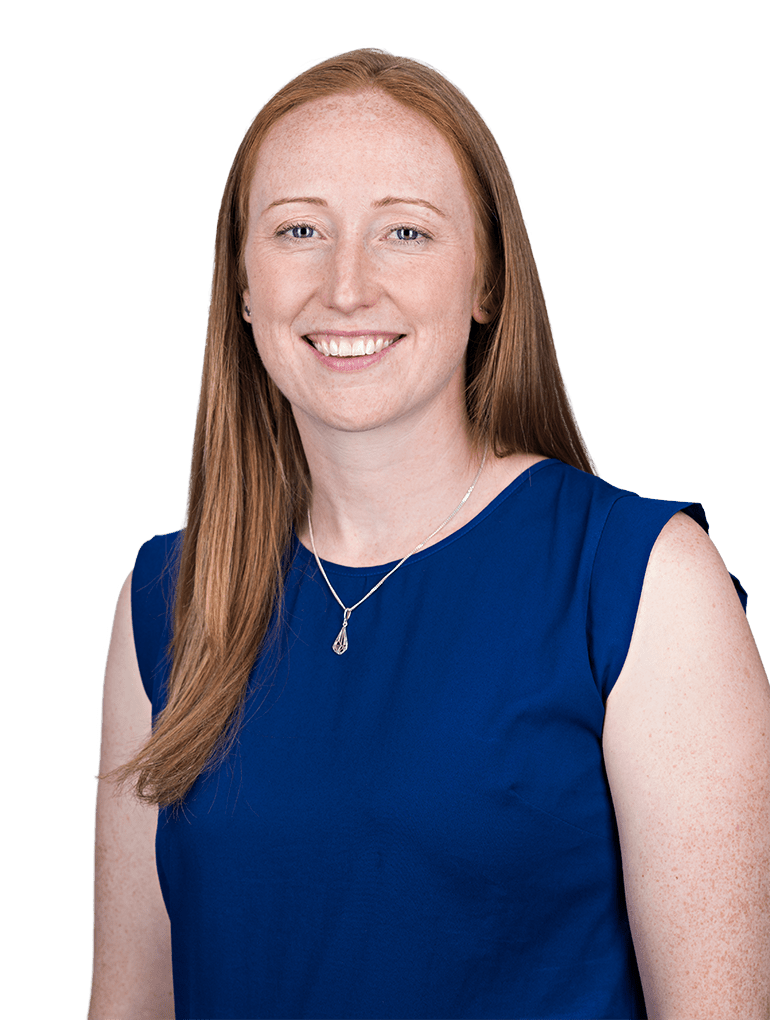 シニアアソシエイト
UK and European Patent Attorney
場所
ロンドン(英国)
Joanne について
Jo has a wealth of experience in a wide range of chemical subject-matter, from materials chemistry and chemical physics through to petrochemicals, printing technologies and pharmaceuticals. Her specialisms include inks, lubricants, fuels, fuel additives, polymers, composite materials, catalysts, semiconductor devices, and battery technologies.
Jo is a committee member of the Royal Society of Chemistry's Law Group and presents at their seminars.
Through her experience working for a wide variety of clients, including individual inventors, SMEs, Universities and large multinationals, Jo is able to provide clear and insightful advice specifically tailored to her clients.
Jo advises on all stages of the life cycle of a patent, from the initial drafting and examination of patent applications to post-grant validity challenges such as EPO oppositions. She also advises on freedom-to-operate and infringement issues.
Jo joined Haseltine Lake in 2014, having worked previously for a large London firm of patent attorneys and a smaller firm in the South-East of England. She qualified as a UK patent attorney in 2013 and a European patent attorney in 2014.
Prior to becoming a patent attorney, Jo worked as a science teacher as part of the Teach First scheme.
全文を表示
資格
MSc Natural Sciences (University of Cambridge)
UK Patent Attorney
European Patent Attorney
Member of Royal Society of Chemistry