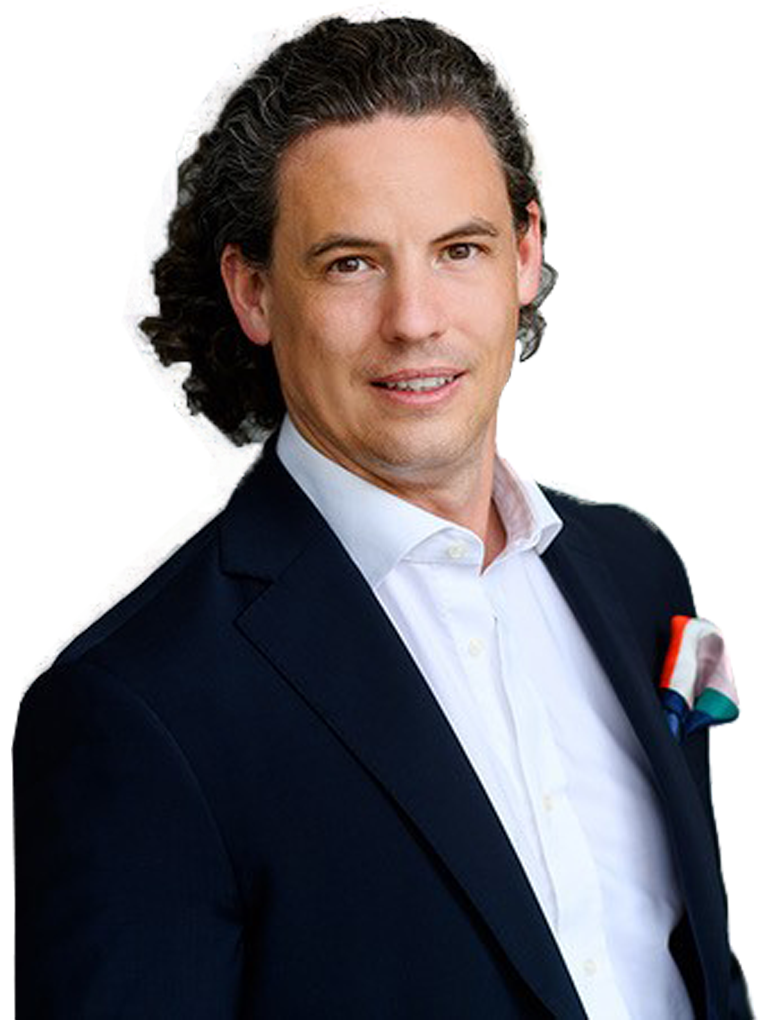 法廷弁護士
German Patent Attorney
Location
ミュンヘン(ドイツ)
About Georg
With a degree in Aerospace Engineering, Georg is particularly interested in airborne systems and aviation technology and has specific theoretical and practical knowledge of helicopters. In addition, Georg has considerable experience in computer implemented inventions and methods, memory architecture and software.
Georg is currently working for a major client in the computer networking space, handling a significant part of their German portfolio as well as providing general advice and strategy drafting for German startups. Further, Georg is handling a significant part of the German patent portfolio for a Japanese robotics and automation company.
Georg's Bachelor's degree in Law from the FernUniversität in Hagen makes him one of the very few attorneys with both a legal and a technical degree, which gives him a solid grounding to advise clients in different areas of IP law and to represent clients before the UPC. He is very experienced in Nullity proceedings (patent) and is an expert in FTO analyses.
Georg is fluent in German and English and has a solid knowledge of Spanish. He is a member of  the FICPI and the GRUR.
Read more
Qualifications
Diplom-Ingenieur in Aerospace Engineering (Universität der Bundeswehr München)
Bachelor of Laws (FernUniversität in Hagen)
German Patent Attorney