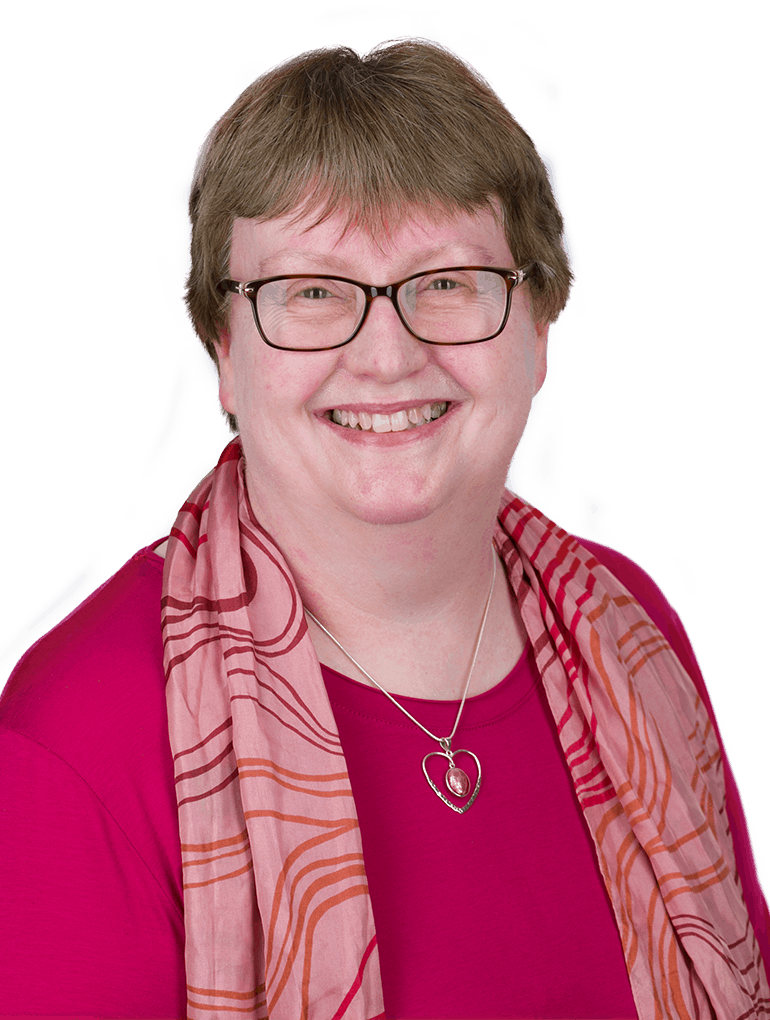 パートナー
UK and European Patent Attorney
Location
ロンドン(英国)
About Christine
Having acted as lead patent counsel for a global railway engineering company for most of her professional life, Christine has extensive knowledge of patent prosecution matters around the world. In addition to handling European and UK prosecution, she regularly prosecutes patent applications in a large number of other territories, including India, China, Japan, Korea, Russia, USA, Canada, Mexico, Brazil and Australia.
A wealth of patents meticulously drafted and robustly prosecuted forms the core of her professional expertise. Christine has over 30 years' patent drafting and prosecution experience worldwide in many technical areas. As well as expertise in protecting inventions in the field of railway engineering, including rail fastenings and other track apparatus, she has extensive experience across a wide range of other fields, including the structure and manufacture of LEDs and other optoelectronic and semiconductor devices, various aspects of mobile telecommunications, image processing and other AI applications, and printer technology.
Christine's calm and inherently caring demeanour, coupled with her strategic and logical thinking, has won her the high regard of her clients and colleagues alike. An avid reader of literary fiction, a regular partaker in the London theatre scene and a member of the British Film Institute, Christine's cultural interests occupy much of her free time. Family life, world travel and gardening are also a priority for Christine and she has positively influenced the ethos of work-life balance that prevails at HLK.
Christine comments: "I consider myself very lucky to have fallen, completely by accident, into the world of IP. Such a stimulating environment, full of opportunities to learn, whilst at the same time providing the chance to get closely involved with a client's business."
Read more
Qualifications
BSc Physics, ARCS (Imperial College of Science, Technology and Medicine, London)
UK Patent Attorney
European Patent Attorney