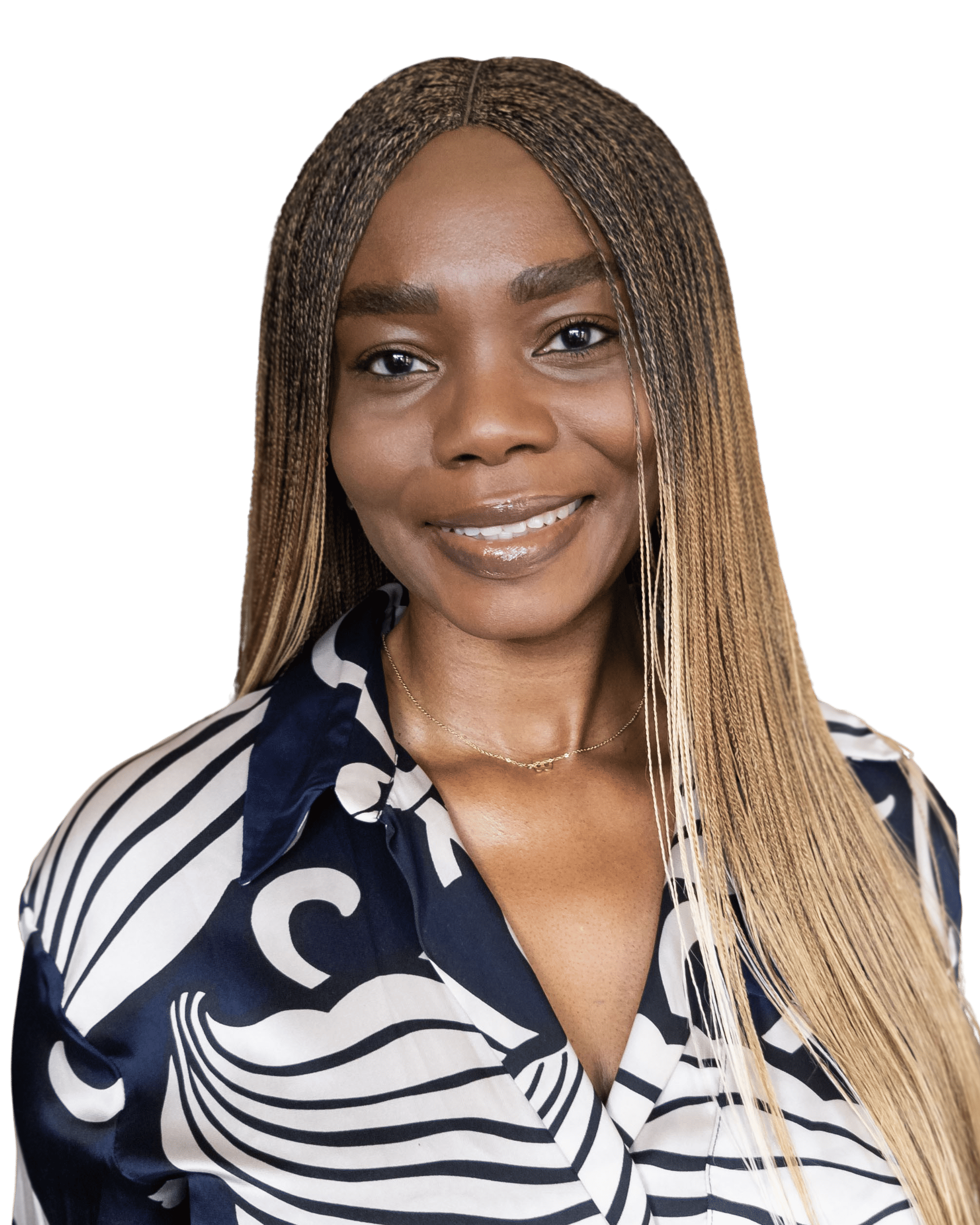 アソシエイト
UK Trade Mark Attorney
Location
ロンドン(英国)
About Bosé
Bosé is a UK Trade Mark Attorney with more than a decade's experience in trade mark protection. She assists clients with a broad range of trade mark matters, including the clearance, registration, monitoring, and enforcement of trade marks. She is involved in filing and prosecuting applications, oppositions, cancellation actions and appeals. She also has experience in day-to-day management of global trade mark portfolios, recording of transactions, conducting due diligence exercises and trade mark investigations. She has been involved in several contentious matters for her clients, and her client's range from large multi-national companies to medium sized companies as well as small start-ups.
Bosé is experienced in domain name disputes and has been successful in obtaining decisions in favour of her clients. She is also experienced in advising and dealing with online takedowns (e.g., Redbubble) on behalf of her clients.
Prior to joining HLK in 2023, Bosé was involved in the Diversity & Inclusion group at her previous firm and worked closely with the Sutton Trust (an educational charity which aims to improve social mobility and address educational disadvantage) in providing summer programmes targeting students getting ready to embark on their journey into university.
Read more
Qualifications
BSc (Hons) Pharmacology (University of East London)
MSc Management of Intellectual Property (Queen Mary University of London)
Trade Mark Law and Practice (Queen Mark University of London)
Professional Certificate in Trade Mark Practice (Nottingham Law School)
UK Trade Mark Attorney