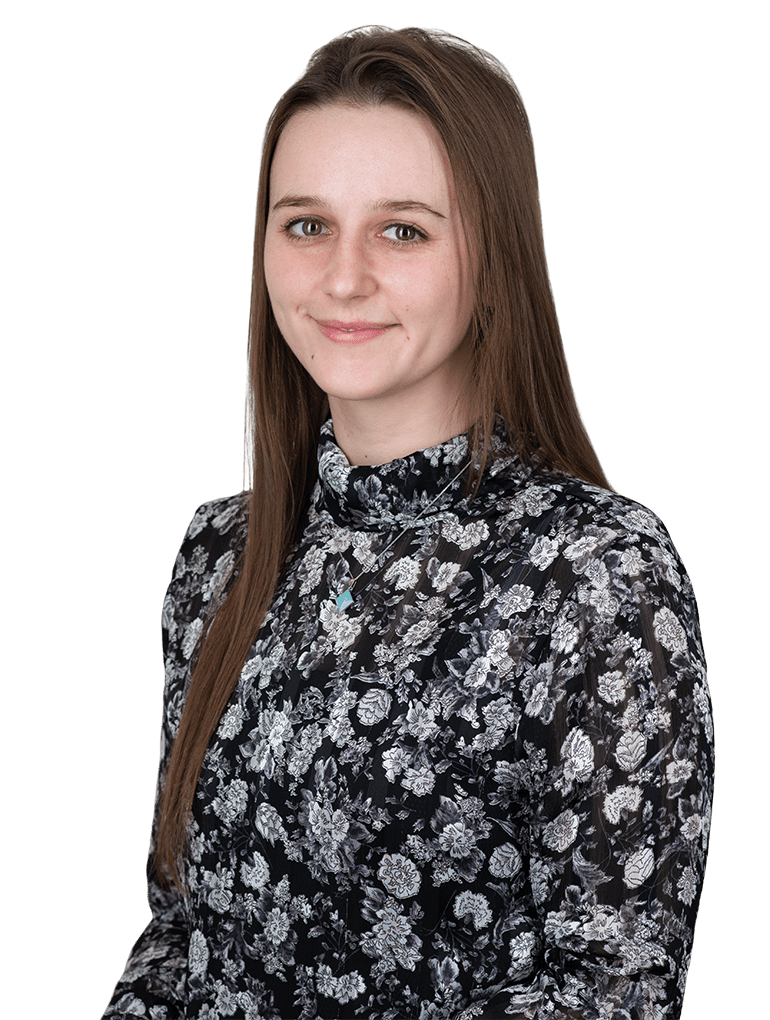 見習い
Trainee Patent Attorney
Location
ブリストル(英国)
About Alex
Alex has always had a keen interest in the world of science and technology and enjoys the challenge of understanding how key concepts in physics can be utilised in practical applications.
Alex graduated from the University of Durham in 2019 with a Master's degree in Physics, having achieved First Class honours, and was awarded the Durham Physics Award for Outstanding Achievement in 2017. Throughout her studies, she developed a deep understanding of the fundamental concepts of physics and enjoyed being able to utilise this knowledge in practical research projects.
Her Master's research project focused on the growing issue of orbital space debris in the Earth's atmosphere, and proposed a solution for deorbiting this debris by using computer modelling of debris trajectory changes resulting from laser ablation of the debris surface.
During her degree, she also enjoyed the opportunity to work with local businesses in industry, and was able to carry out experimental research for Coltraco Ultrasonics through testing of their gas level detection technologies. This led to a summer research placement, where she was tasked with working in a small, student-led team focused on carrying out R&D for Coltraco Ultrasonics.
Since joining HLK in 2020, she has been a part of the Bristol Electronics team and has worked on a variety of cases in the telecommunications sector.
Read more
Qualifications
MPhys Physics (University of Durham)