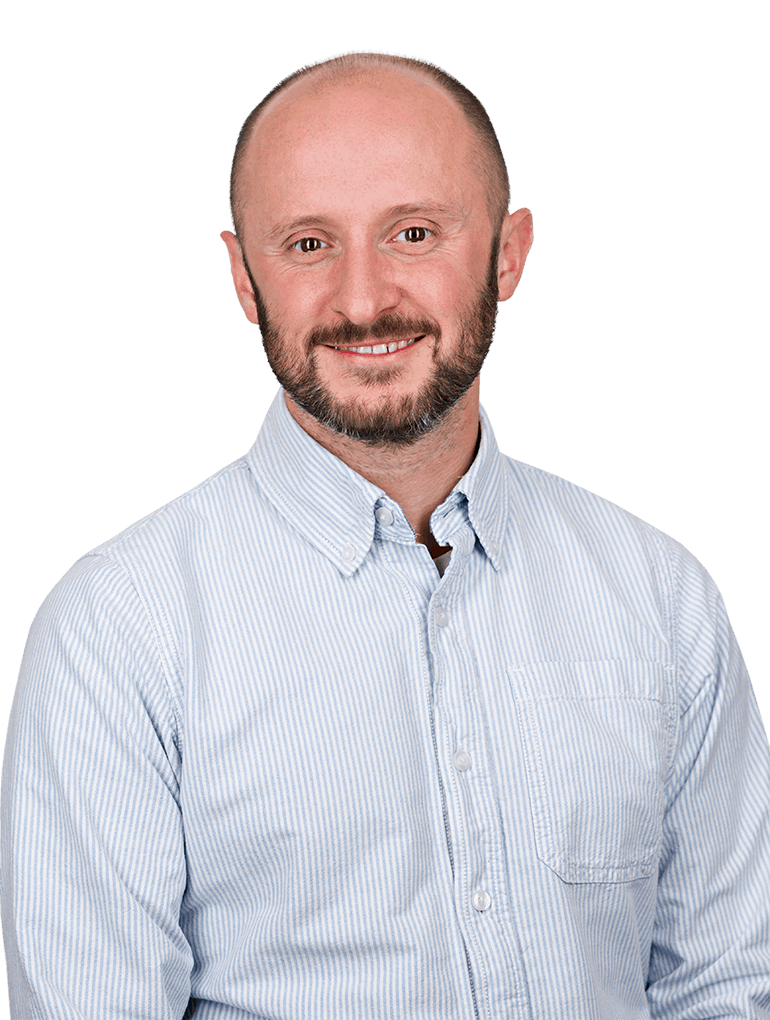 シニアアソシエイト
UK and European Patent Attorney
Location
ブリストル(英国)
About Alastair
As a key member of the Telecommunications team, Alastair commits much of his time to drafting and prosecuting high-value patent applications, including applications considered to be essential to the LTE standard. He is often called upon to draft important patent applications in very short timescales. In addition to his expertise in the telecoms field – particularly regarding 3G, LTE, NFC and WiFi systems – Alastair has vast experience in handling patent cases and advising clients in the fields of software, computer architectures, semiconductors, fabrication technologies, digital circuits and digital motors.
A period spent working in-house prior to joining Haseltine Lake Kempner has provided Alastair with valuable knowledge and insights, enabling him to apply a commercial edge when advising clients.
Over the past few years, Alastair has also worked on UK, European and overseas patent cases relating to MEMS devices and audio and video processing systems, including 3D display systems. In addition to drafting and prosecuting patent applications, Alastair has also represented clients in person at numerous oral proceedings cases at the European Patent Office and has advised clients in freedom-to-operate projects.
Alastair joined the profession in 2002 after graduating from the University of Sheffield with a Master's degree in Electronic Engineering and Computing, and joined Haseltine Lake Kempner in 2017 as a UK and European patent attorney.
When Alastair isn't working, he can usually be found in the rehearsal studio or performing with his band, WildCard, with whom he has played bass guitar for 9 years.
Read more
Qualifications
MEng Electronic Engineering and Computing (University of Sheffield)
UK Patent Attorney
European Patent Attorney